HITBSecConf2022 - Singapore
Aug 22 – 26 @ InterContinental – TRAINING / CONFERENCE / CTF
Hands-On Technical Trainings
In-person / hybrid / virtual
deep-knowledge conference
WELCOME COFFEE
07:30 - 09:00
COFFEE BREAK
10:00 - 10:30
COFFEE BREAK
16:00 - 16:30
TCP/IP NETWORKING SOCIAL HOUR
(SPONSORED BY watchTowr)
18:30 - 19:30
WELCOME COFFEE
07:30 - 09:00
COFFEE BREAK
10:00 - 10:30
COFFEE BREAK
16:00 - 16:30
CLOSING NOTE & CTF PRIZE GIVING
18:30 - 19:00
HITB POST CONFERENCE RECEPTION
Open to all attendees from 21:00 onwards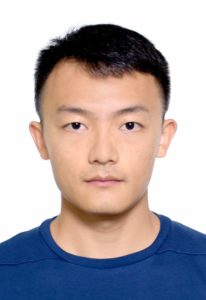 National University Singapore
Dr. Wang Kailong is currently a research fellow at National University of Singapore (NUS). He received his PhD degree from School of Computing NUS in 2022. He has worked as a Research Assistant in NUS while pursuing his PhD degree from 2016 to 2021. His research interests include mobile and web security and privacy, and protocol verification. His works have appeared in the top conferences such as WWW and MobiCom.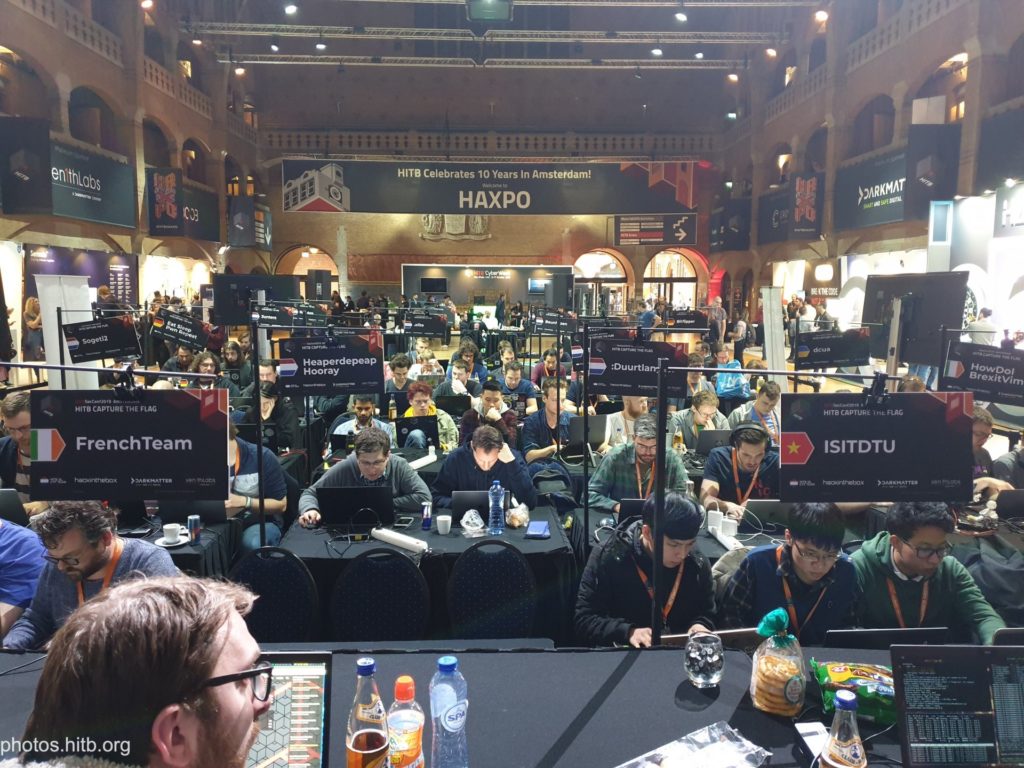 An attack & defense CTF for teams – The winning team will be flown to Abu Dhabi in November to compete in the PRO CTF finals @ HITB+ CyberWeek!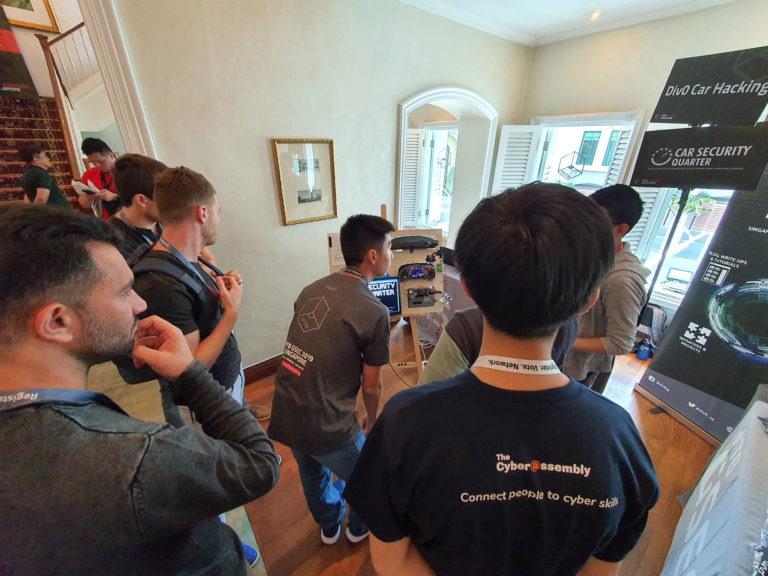 A technology exhibition and community showcase area filled with hacker swag, merchandise and loads of things to do.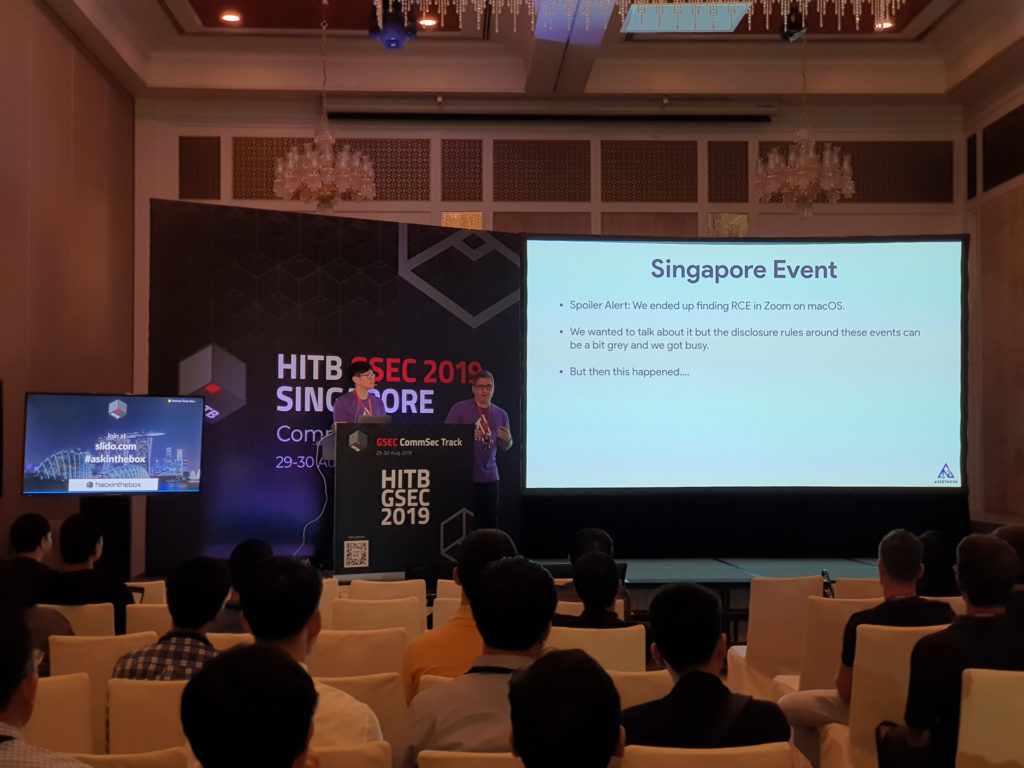 The HITB CommSec Track is a free-to-access track of 30 and 60-minute talks held alongside the main conference program.