HACK AT THE STUDIO: Crowdfense AMA
Join us for an Ask Me Anything session with Andrea Zapparoli Manzoni from Crowdfense as we talk about the current state of exploitation pwnage and what's next in the 'new normal' for pwners and exploit writers.
About Crowdfense
Crowdfense is a world-leading vulnerability research hub, engineered from the ground up to serve institutional Customers and cyber-security Researchers alike.
We strive to establish a new standard in researching, testing and trading active cyber-defense capabilities, where both Researchers and Customers can benefit from higher levels of professionalism, transparency and trust.
With our dedicated technical and organizational support, Researchers can achieve the best returns on their work and Customers the best returns on their investment.
To join our Vulnerability Research Hub, please signup here.
Location: HITB STUDIO
Date: May 27, 2021
Time: 1:30 pm - 2:30 pm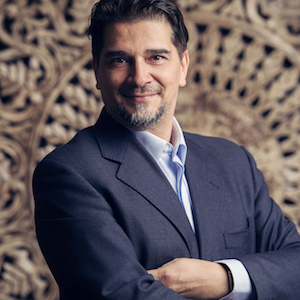 Andrea Zapparoli Manzoni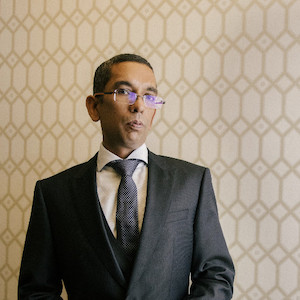 Dhillon 'L33tdawg' Kannabhiran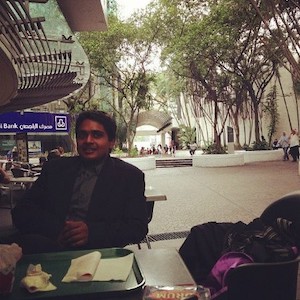 Sreeman Shanker
UP