2-DAY TRAINING 7 – Sensepost: Enterprise Infrastructure Hacking
ATTEND ONLINE

: REGISTRATION CLOSED
DATE: 24-25 August 2021
TIME: 12:00-20:00 SGT/GMT +8
| | | | |
| --- | --- | --- | --- |
| Date | Day | Time | Duration |
| 24 August | Tuesday | 12:00-20:00 SGT/GMT +8 | 8 Hours |
| 25 August | Wednesday | 12:00-20:00 SGT/GMT +8 | 8 Hours |
| | | | |
Overview
This course is all about compromising companies through their internal infrastructure.
We will take you on a journey from learning about an organisations right through to the stealthy exploitation of their critical infrastructure.
The course stems out of the security assessments we've been providing our clients over the last 21 years. It teaches the techniques used by our penetration testers on a daily basis and includes a few interesting stories we have seen in the field.
Join us and hack hard!
Students will be given:
Access to our web class portal containing slides, practicals, walkthroughs, tools and prerequisites. This is accessible after the training.
Access to your own individual lab with numerous targets and capabilities, used for the practicals. This will be available during the training course.
Why should you take this course?
This course aimed at penetration testers and technically minded people wanting to understand how to go about compromising their companies through their infrastructure. We explore the attacks and how to defend it.
Key Learning Objectives
Attacking large scale internal infrastructure
Finding internal vulnerabilities and exploiting them
How active directory networks can be abused to suit your needs
Prerequisite Knowledge
Students are required to have a strong familiarity with Linux command line usage and basic security concepts.
A basic/entry-level understanding of organisational networks (Windows networks) and security would be beneficial.
Hardware / Software Requirements
At a minimum, students need a computer with a web browser they are comfortable using. As all the practicals are hosted in the cloud and the class web portal is used to deliver content.
Location: TRAININGS
Date: August 24, 2021
Time: 12:00 pm - 8:00 pm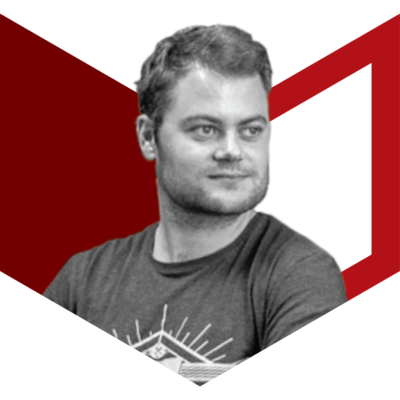 Dane Goodwin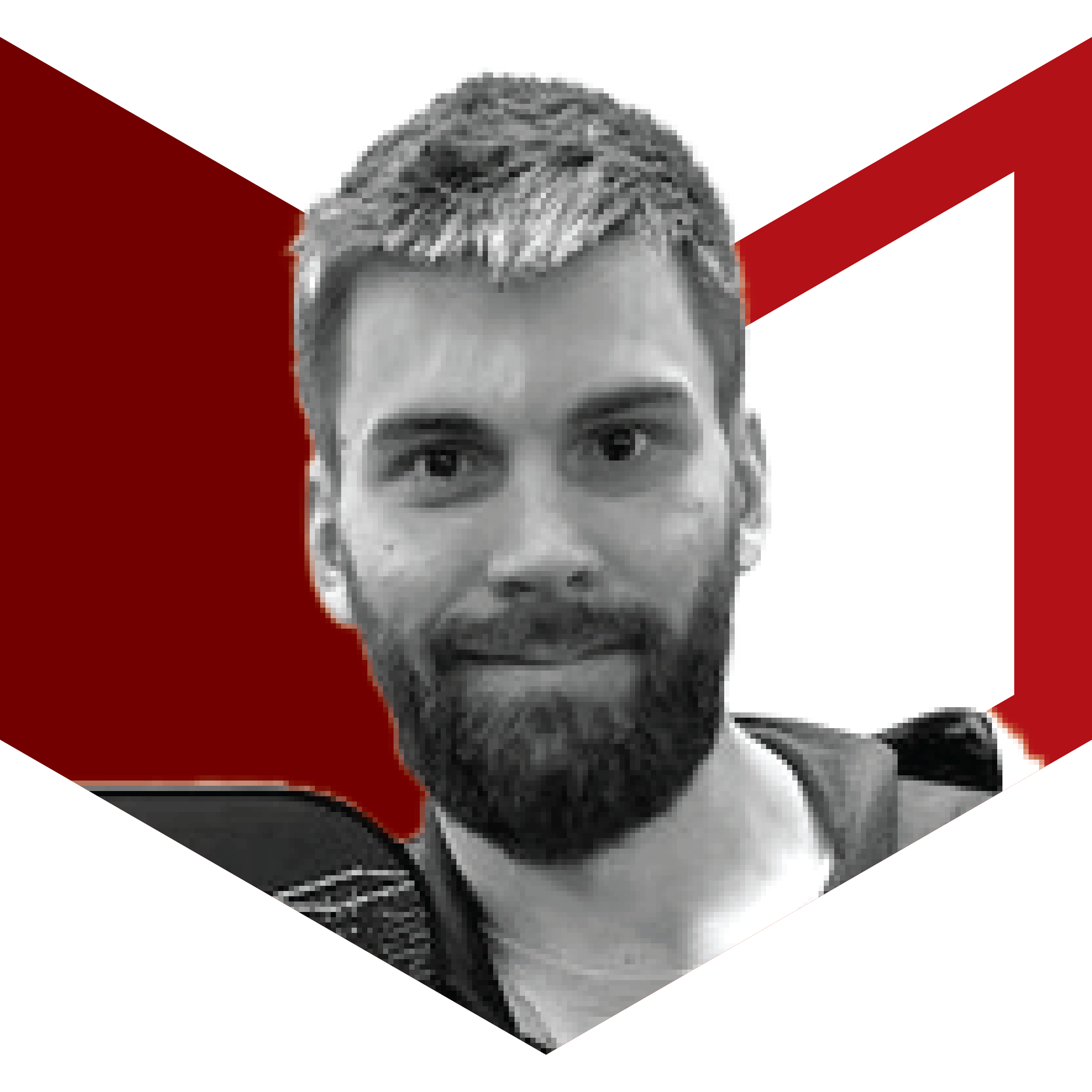 Darryn Cull
UP