KEYNOTE 2: The State of Mobile Security
In this keynote presentation we'll focus on Mobile Security, and discuss recent smartphones related events, signs of compromise on mobile devices, review of recent attacks, review of mobile EDR / DFIR with a deeper dive into mobile investigations.
We will also explore the state of self-defense on mobile devices, vendors reactions to attacks, the FreeTheSandbox initiative, what is currently missing, and what's ahead in terms of mobile security.
It is now clear: there are too many threat actors that have either zero-click or one-click chains on iPhones and Android. FreeTheSandbox.org initiative encourages device vendors to collaborate with device-owners, the security community, and BYOD/CYOD organizations. Currently, device vendors "accidentally collaborate" with thre at-actors through sandbox policies that benefit the bad guys in the name of privacy. The goal of FreeTheSandbox is to provide unrestricted access to device-owners and managed devices should they want it. Such access would allow them to identify more attacks, faster, without the constant risk of delaying, tampering, or destroying mobile DFIR investigations.
Location: Track 1
Date: May 28, 2021
Time: 10:15 am - 11:15 am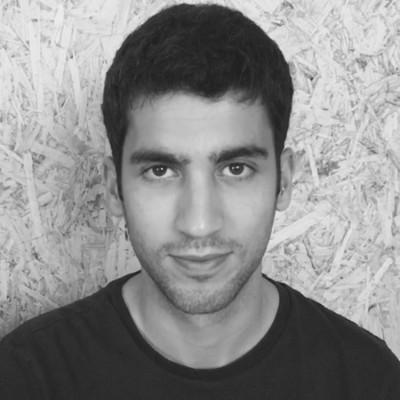 Zuk Avraham
UP