HACK AT THE STUDIO: YesWeHack
YesWeHack is a Global Bug Bounty and VDP Platform. Founded in 2013, YesWeHack was created by hackers, for hackers. We are committed to provide quality programs for our community and we are working very hard to be the best and fairest crowdsourced security platform out there. YesWeHack is not just a Bug Bounty platform. We also provide community tools and services to ease and promote responsible vulnerability disclosure [zerodisclo.com], a non-partizan Bug Bounty and VDP search engine [firebounty.com], a hacker playground where anyone can create challenges [DOJO], and many more on [Github].
Join us as we talk with Kevin Gallerin, a 15 year veteran of the industry who leads YesWeHack's initiatives from their Asia Pacific Office in Singapore.
Location: HITB STUDIO
Date: May 28, 2021
Time: 2:00 pm - 2:30 pm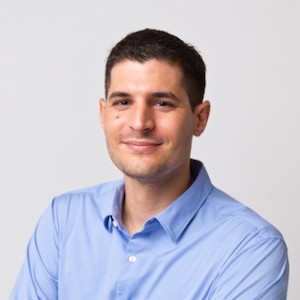 Kevin Gallerin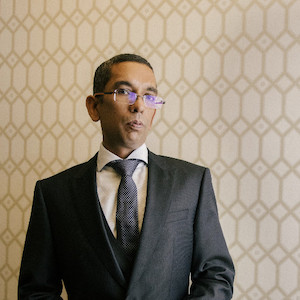 Dhillon 'L33tdawg' Kannabhiran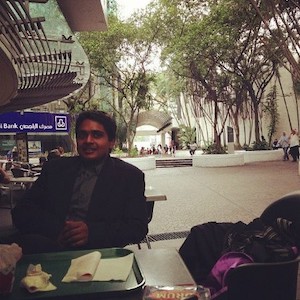 Sreeman Shanker
UP