HACK AT THE STUDIO: Panasonic Chimera
The Panasonic Cyber Security Lab has developed a bug bounty platform called Chimera to proactively discover vulnerabilities in Panasonic products.
The Chimera platform enables Panasonic to place various home appliances into a special box, and hackers are provided with a special mechanism to operate on the available appliances. After a year of trial implementation in 2020, the results were encouraging. In addition to discovering various vulnerabilities, they were able to collaborate and have in-depth technical exchanges with local security researchers in Taiwan.
In this brief session we talk with their project leads about the results of their trial from 2020, along with their plans for the future.
Location: HITB STUDIO
Date: May 28, 2021
Time: 1:30 pm - 2:00 pm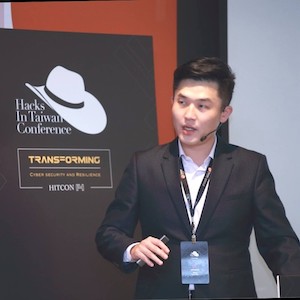 Sean Chen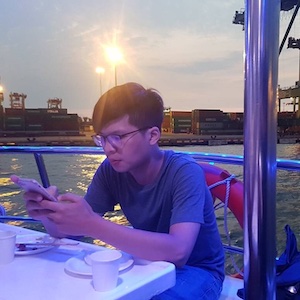 Cory Tseng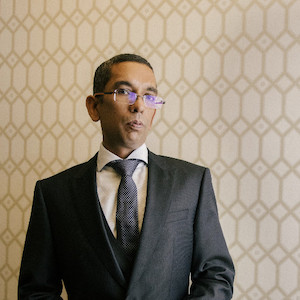 Dhillon 'L33tdawg' Kannabhiran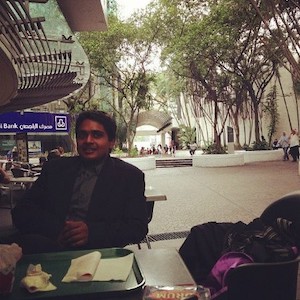 Sreeman Shanker
UP