2-DAY TRAINING 2 – SENSEPOST: ENTERPRISE INFRASTRUCTURE HACKING
DELIVERY:

RESCHEDULED
DATE: 25 & 26 May 2021
TIME: 09:00 to 17:00 CEST/GMT+2
Price: USD2299
---
Includes in-training access to your own individual lab, PLUS credentials to SensePost's web class portal containing slides, walkthroughs and tools!

---
Overview
This course will take you on a journey from learning about an organisations right through to the stealthy exploitation of their critical infrastructure. This course is all about compromising companies through their internal infrastructure.
It is aimed at penetration testers and technically minded people wanting to understand how to go about compromising their companies through their infrastructure. We explore the attacks and how to defend it.
This course stems out of the security assessments we've been providing our clients over the last 21 years. It teaches the techniques used by our penetration testers on a daily basis and includes a few interesting stories we have seen in the field. SensePost has been conducting penetration tests against web applications for nearly two decades and has distilled its approach into this course. SensePost is the specialist pen testing arm of Orange Cyberdefense.
What students will be provided with:
Access to our web class portal containing slides, practicals, walkthroughs, tools and prerequisites.
Access to your own individual lab environment during the training with numerous targets and capabilities, used for the practicals.
Key Learning Objectives
Attacking large scale internal infrastructure
Finding internal vulnerabilities and exploiting them
How active directory networks can be abused to suit your needs
Who Should Attend
This course is ideal for:
Testers and defenders wanting to learn how hackers are gaining access to networks.
 Penetration testers who are new to network penetration testing
 Those who wish to brush up on effective ways to pwn companies from the net and internally.
This course stems out of the security assessments we've been providing our clients over the last 21 years. You get hands-on with active organisational environments and gain the required experience to take this to the field.
Prerequisite Knowledge
A strong familiarity with Linux command line usage and basic security concepts.
A basic/entry-level understanding of organisational networks (Windows networks) and security would be beneficial.
Hardware / Software Requirements
Computer with access to the Internet.
Firefox browser.
Location: Training Rooms
Date: May 25, 2021
Time: 9:00 am - 5:00 pm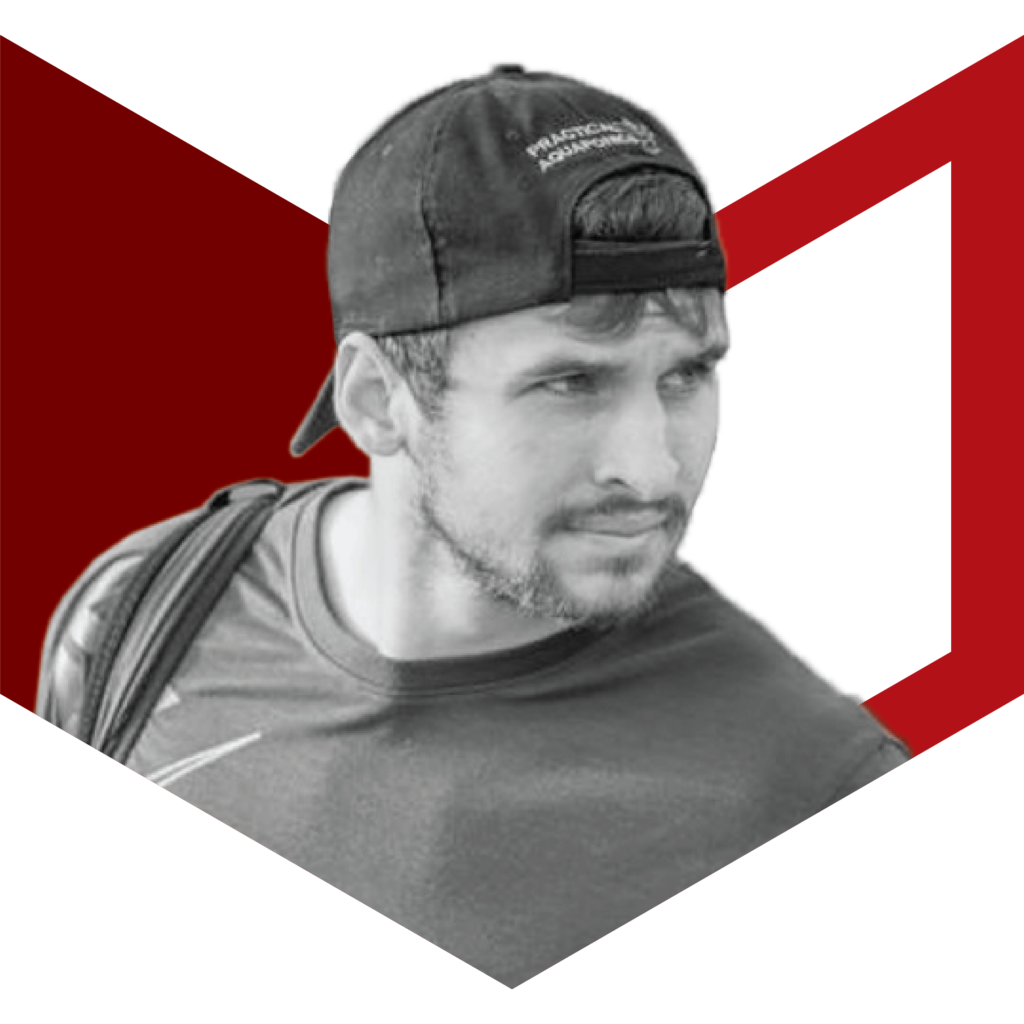 Jason Spencer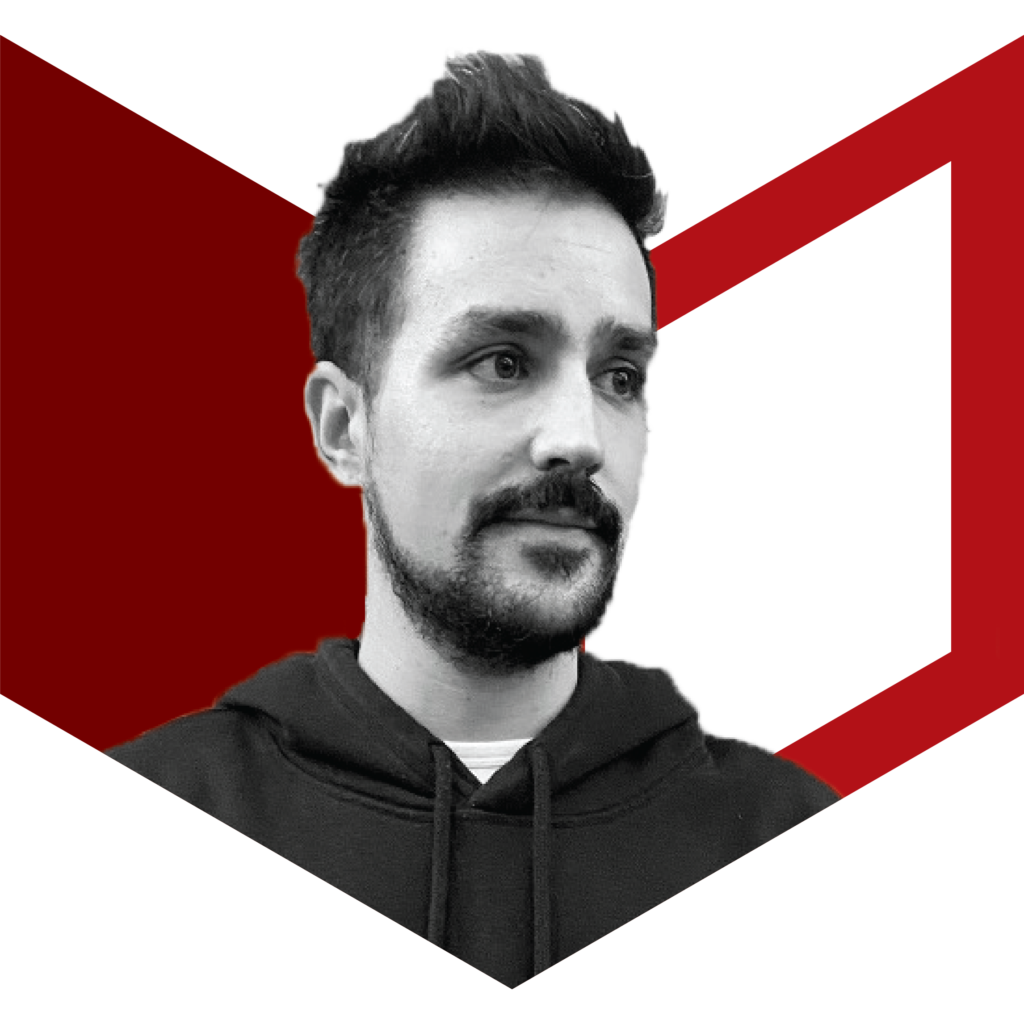 Sergio Lazaro
UP