CommSec Track: Exploiting GLIBC: Hacking Everything (CVE-2015-7547)
On Feb 16th, Google published CVE-2015-7547: glibc getaddrinfo vulnerability that affects all SW compiled with GLIBC for many versions. As this vulnerability is in the code used to parse network addresses it is possible, in theory, to remotely exploit it.
The Google team published a crashing POC but chose not to disclose an exploit. Our team has been studying the vulnerability and developed a technique to exploit this vulnerability and achieve remote code execution. The technique applies to many different SW products that are compiled using the old version.
Location: CommSec Track
Date: May 26, 2016
Time: 2:00 pm - 3:00 pm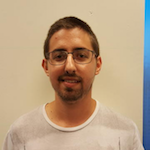 Gal De Leon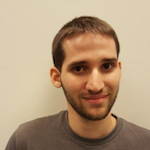 Nadav Markus
UP